About Me and My Family…
I have a growing passion for eco-friendly design, which began during my time at Columbia University's Graduate School of Architecture, where I won an award for "excellence in the study of architecture" for my work, all of which included progressive, sustainable architecture. At Kohn Pederson Fox PC, I helped design LEED rated buildings nationally and internationally. After becoming licensed and founding Spring Architecture + Design, I was recently written up in Luxe New York magazine for my work on Milina Private Residence in the Hamptons, New York. In Westport, I have applied the Eco-Revolution renovation to my own house (see below for details), which has inspired me to offer this service to help others improve their impact, feel good about leaving the planet better for our children.
About our Eco Revolution experience…
When we moved to Westport, I kept on telling everyone, "the grass IS actually greener on the other side" in response to how do you like it over there? It is no wonder our whole family of five and a dog loves it here, this place is awesome! Great community, friends, town, the beach, schools, and activities. Honestly, not sure why everyone does not live here.
All that said, we knew we wanted to renovate our house when we bought it. It was dated, too dark, fixtures, hardware, floors, all needed work or updating, definitely a paint job inside and outside was necessary, an entire gutting of the basement was in order, not to mention landscape work and property managing, chimney work, stone repair, outdoor security, plumbing equipment, electrical work all landed on the docket. As we dove deep into updating the exterior and interior of the house, I was in my happy place, my architectural element. I am like a kid excited in a candy store when choosing paint colors, materials, lighting, paneling, trim creating flow, making things light, spacious, and finding harmony in design and nature. My heartfelt admiration for the design transformation brings the meticulous, perfectionist out in me.
Best thing is, while making the aesthetic changes we also took a closer look at the pragmatics. We took this opportunity to transform our residence, into a more sustainable one by using green materials and methods during the renovation process, and by modifying energy use, lighting, heating, ac, insulating, weatherizing, fixture type, equipment and more. The holistic approach to renovation made us happy, because our house looked more beautiful but also it resulted in a more positive impact on the environment and decreased our carbon footprint.
Since our renovation, our home is more efficient, and our energy costs dropped. We have fun seeing the direct rewards. Shifts made from a wellbeing perspective, such as renovating with green materials, using natural products that don't negatively affect the air we breathe, water testing and filtering, minimizing and in most case eliminating plastic waste, composting kitchen food waste, make us as parents secure in raising our children in a sound, safe and healthy home. We are sharing the responsibility of taking care of our environment with our children, and they are learning the benefits of sustainability.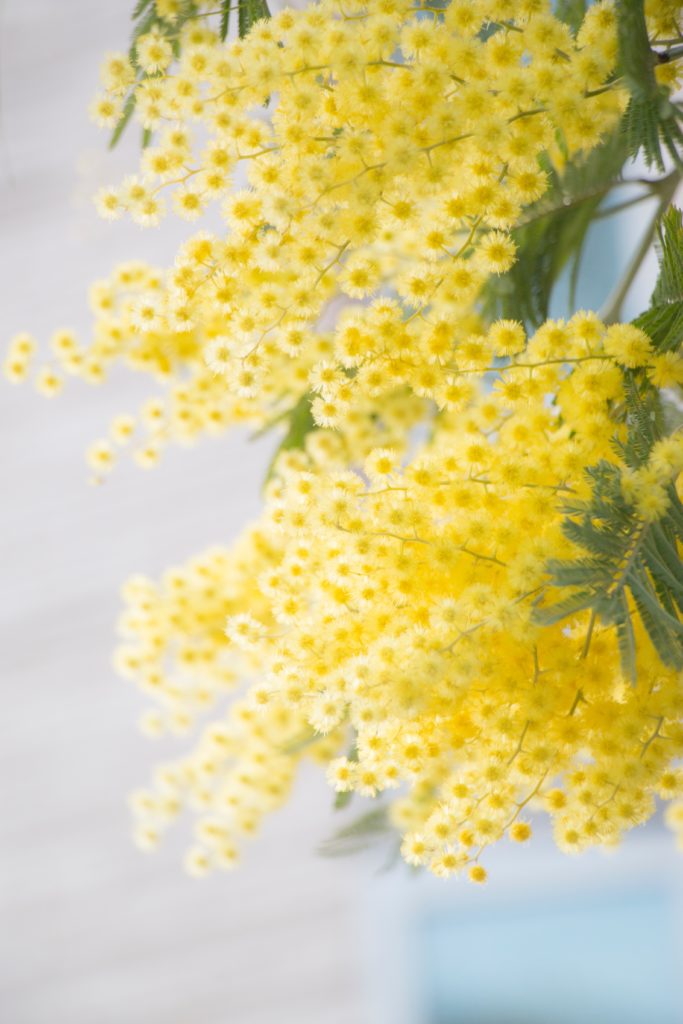 Good news is, after having done the renovation and the transformation of my own home, I compiled a list of energy and sustainable items to assess as I visit a client's home. I go through the procedure a little like a doctor with a paintbrush, the way I did for my family's home, and come up with beneficial solutions which also need to be attractive improvements. I am happy to work with new and/or existing homeowners, learn of each family's needs, and design the perfect plan which includes a more attractive, modern, energy-efficient, economic, sustainable and healthy home which improves our overall quality of being and keeps the grass greener.